About DDB Unlimited
Billing Department
P.O. Box 669 Wynnewood, OK 73098
Pauls Valley Sales & Shipping Department
2301 S. Hwy. 77 Pauls Valley, OK 73075
8:00 am – 5:00 pm CST
Contact Info
800-753-8459 (Toll Free)
405-665-2876 (Direct Voice)
877-220-7236 (Toll Free Fax)
405-665-2481 (Direct Fax)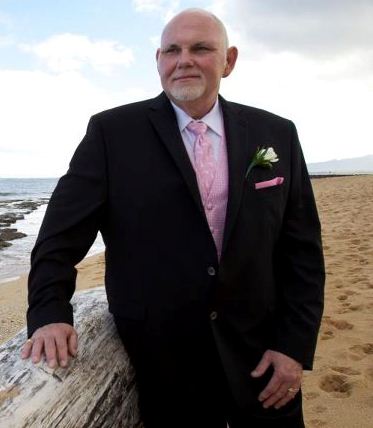 Kelvin Dusty Mahorney Passed Away 1/3/2013, 
We lost The greatest Man we ever knew, A Father, Counselor, Friend, Mentor. Life is now changed forever.  "Thank you Father for all that you have showed us and the unwavering Love you have taught us the for our Lord Jesus Christ."  Kelvin Dusty Mahorney R.I.P. from your kids Brandy, Sherri, Dustin and Lester.  What a great man he was.  Gone but never forgotten.  We Love you Dad!!!!
He was the owner and founder of DDB Unlimited.  We are at a loss of words but he was a great assist not only to DDB and our family but touched so many lives outside of the realm of family's in need here locally and even building homes and church's over sea's.
DDB Unlimited, Inc. was founded by Kelvin "Dusty" Mahorney. Being raised in Broken Arrow, OK, Dusty and his three brothers shared the daily duties in the father's television repair shop. As an adult and holding a first class license, Mr. Mahorney was employed by a Motorola repair facility in Tulsa, OK and then went on to a GE repair facility in Oklahoma City, OK. In 1978 at the age of 23, Mr. Mahorney opened and operated, a two-radio repair shop in Lindsay, OK. In 1987 Mr. Mahorney and his four children moved to Jacksboro, TX and started a company called Texas Two-Way Fone. TTWF sold and repaired two-way radio systems and also provided service as a private carrier, serving a four state area TX, OK, AR, LA.
DDB INFO:
It was the building out of TTWF systems that brought on the need for a secure, economical, available and less cumbersome outdoor enclosure. Having serviced almost every brand in the industry for 21 years, Mr. Mahorney knew what the aggravating moments were as to purchasing, repairing and building out with outdoor enclosures.
(Trying to get the doors open in the rain, keeping mice from destroying the equipment inside, trying to lug the monster enclosure from the tower site single handedly in for repair, backorder promises, vandalism …).
In 1996, DDB Unlimited, Inc. was formed and intensive engineering, testing, and development were completed. With a new 11 acre, 12,000 sq ft facility we rolled out the OD series line product. The industries response was miraculous, resulting in the Mahorney family solely focusing their efforts on customer satisfaction and delivery..
In 2003, a 29,000 sq ft facility was purchased in Wynnewood, Ok, and OEM contract manufacturing began..
In 2004, the Corporate offices, production and employees was moved to the new Wynnewood Facility..

.
In 2007, another 43 acre parcel of land and office building of 6,000 sq ft was purchased in Wynnewood, OK..
In 2009, another 19 acre parcel of land and production facility of 74,000 sq ft was purchased in Pauls Valley, OK.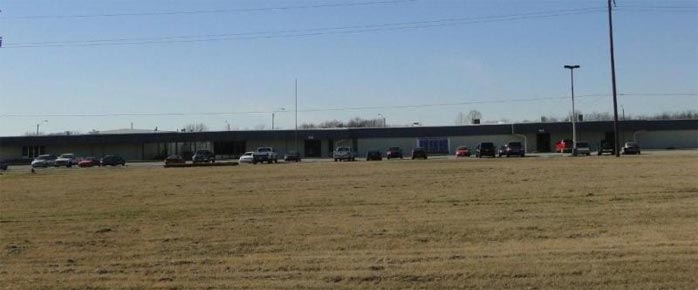 With our now 140 employees and a total square footage of 121,000 sq. ft.. we define ourselves, as a grateful and competitive enclosure manufacturer. Daily we accommodate the single unit customer as well as the major players in their build outs, shipping products worldwide.
Today various product lines have been developed. Bullet proof products are being shipped. Time and engineering developing all aspects of thermal management is ongoing.