U.S. Border Surveillance and DDB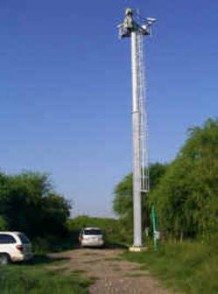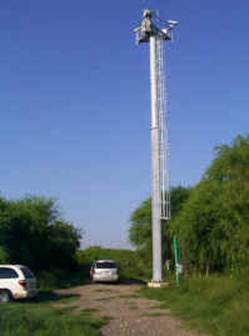 DDB, in association with Yankee Microwave, participated in the RVSS (Remote Video Surveillance System) for the U.S. Department of Homeland Security. This project involved over 250 monopoles and towers on the Southern U.S. Border (Texas to California) and the Northern U.S. Border (Washington to Vermont).
Posted By DDB Unlimited, Inc.
Call and let our experienced team help you with your build.