NEMA Pole and Pad Mounting Shelves
Designed especially to support heavy loads (1,750 lbs.), the PMS allows you to secure even the heaviest application to a pole or wall.
For OD, ST, or SOD Series Enclosures
This shelf can be used in most Indoor or Outdoor Applications
14″H X 30″W X 30″D
Max Weight = 950 lbs per ASCE code
Standard Shipping- via ground freight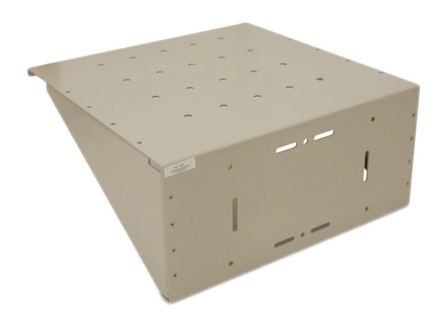 Features & Specifications
Call and let our experienced team help you with your build.