Contact us
Reach out to one of our responsive account managers to help with all your questions.
Please contact us at 800-753-8459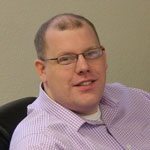 Bryan Campbell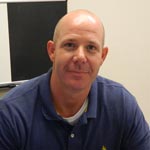 Eric Blankenship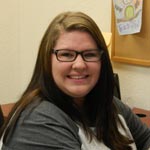 Megan Salgado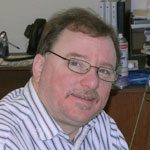 Marvin Saucer
Director CAD Services
Ext 2871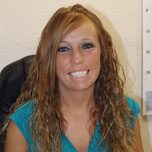 Shalyn Brainard
Credit Department Supervisor
Ext 2821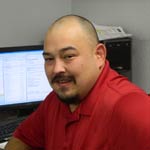 Clark Kawamoto
Production Manager
Ext 2852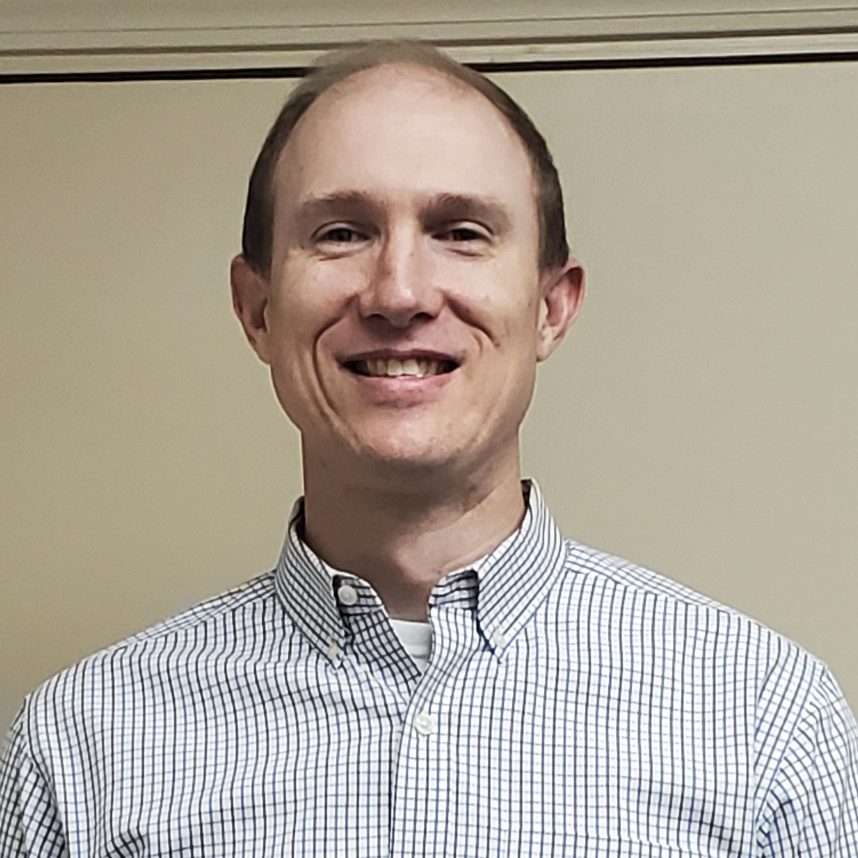 Adam Sparks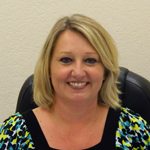 Vondia Mahorney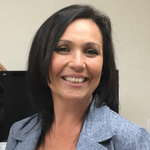 Tammy Henry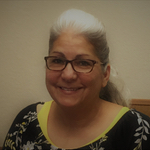 Pattie Mullett
Account Associate
Ext 2836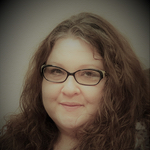 Vanessa Durham
Account Associate
Ext 2869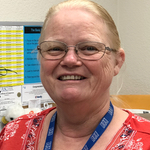 Terri Hoffman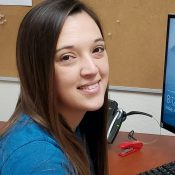 Rondi Shea
Shipping Coordinator
Ext 2853
Our Father started this company and taught us everything we know. He showed me how to trouble-shoot Radios and Electronics and how to Design a Quality and Durable Enclosure. God has granted and Blessed me with 5 Wonderful Kids. He has also blessed me with being part of this wonderful Company. I'm awed at what this company does and produces, from the Sales Department, to our Productions Department and all the way to the Shipping the Enclosure out the Door. We have top of the line departments and its employees, they strive day after day to insure that all customers are 100% Satisfied in every way.
Dustin Mahorney
Dusty Mahorney
Chairman/CEO
RIP 1-3-2013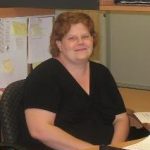 Sherri O'Dell
Corporate Operations
RIP 2-16-2014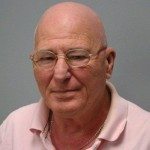 Tom Winters
Director Eng. Services
RIP 2-19-2021
Call and let our experienced team help you with your build.