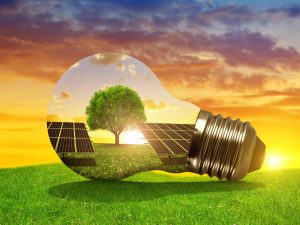 DDB Enclosures designed, engineered and manufactured for solar applications. Battery enclosures/cabinets that provide storage, security and reliable, warrantied long term sustainability. In-stock and custom battery enclosures that handle all weather environments, maintain productivity and offer specific designs to help ensure cooling of critical components and allow for the safe release of the gasses that may be released by solar battery components. Pole and ground mount configurations available. Our State of The Art facility, industry experts and 24 hour production capabilities have positioned DDB to be a dependable partner in the growing renewable energy sector.
Solar & Renewable Energy Enclosure Solutions
Quick lead times
Huge inventory ready to ship at moments notice
State of the art, cutting edge technology
In Stock and ready to ship Solar Battery Boxes
For the Solar Marketplace
Custom Solutions built to your specifications for any sized batteries and electronics
Designed to meet/exceed size and weight requirements
Pole Mount or Free Standing
Built of Alumiflex and Stainless Steel materials for maximum durability
Designs allow for release of gases that may be released by batteries
Durable, all weather tested
Secured, designed to keep unwanted pests and restrict nefarious elements from damaging contents
15 Year Warranty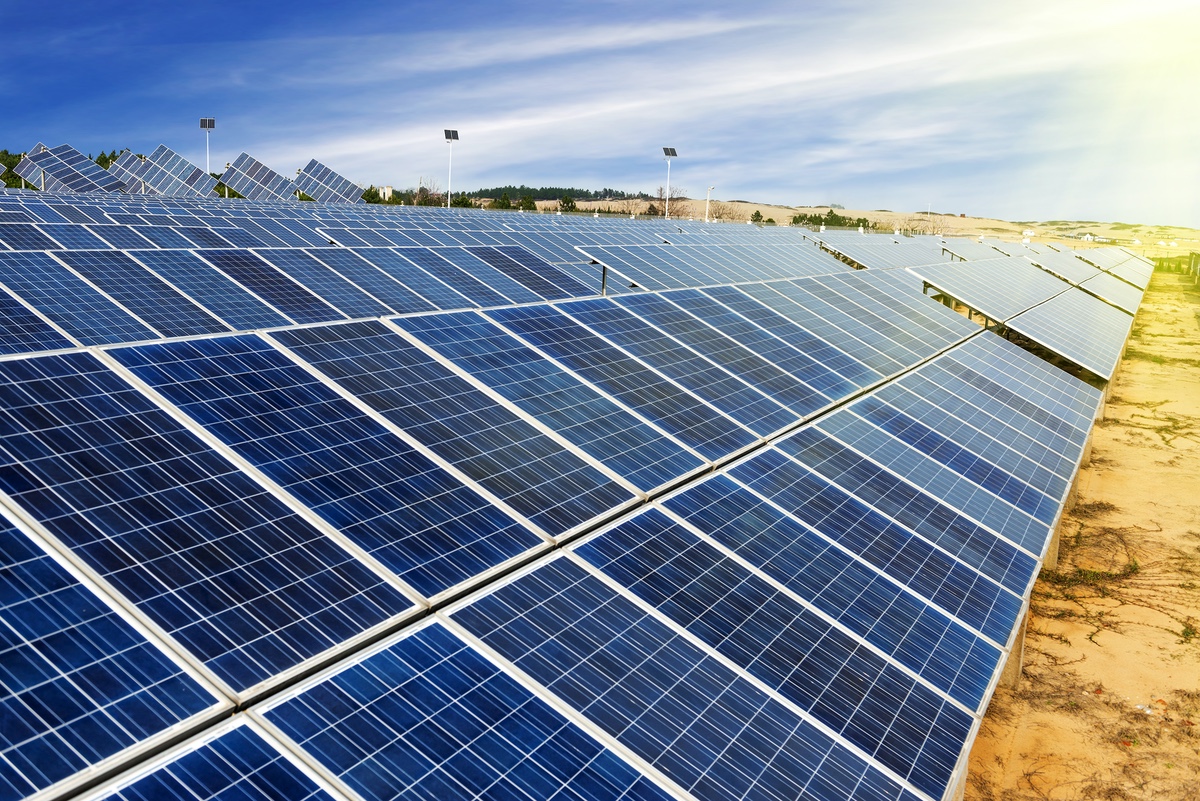 Call and let our experienced team help you with your build.