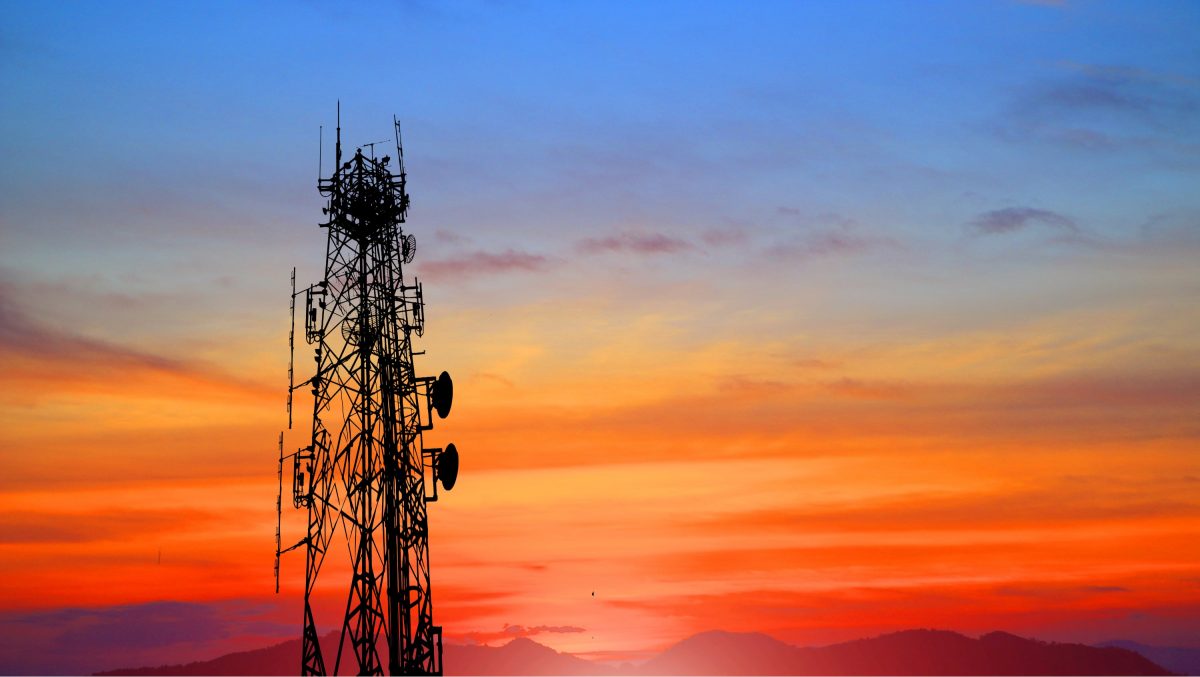 shutterstock_1216965214
Best Lead Time In The Industry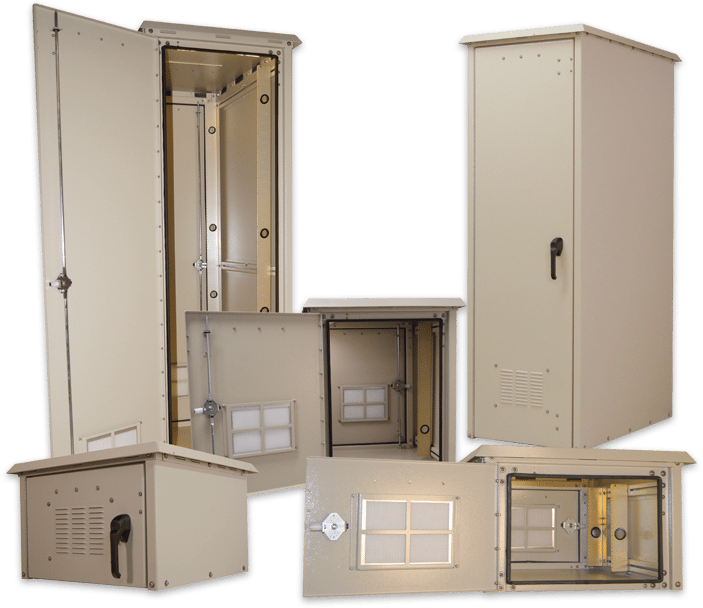 A new class of
NEMA Rated Enclosures
50"H x 25"W x 25"D (26 RU)
Pad Mountable
Heavy duty outdoor construction
SS external hardware & polypropylene filters
UL Listed Version available.
NEMA 3R, 4, & 4X
Heavy duty outdoor construction with Front Access, Pad Mountable
0.125" Aluminum construction
15 Rack Units (RU) – 19" (standard)
SS External Hardware and Polypropylene filters
UL Listed version available
NEMA 3R, 4, & 4X
78″H x 59″W x 42″D (84 RU)
30 louvers per door, 20 top louvers (under shield)
4 doors, secured with 3 point locking system
19" or 23" racking available
New roof fan design
NEMA 3R, 4, & 4X
View our full line of Outdoor Enclosures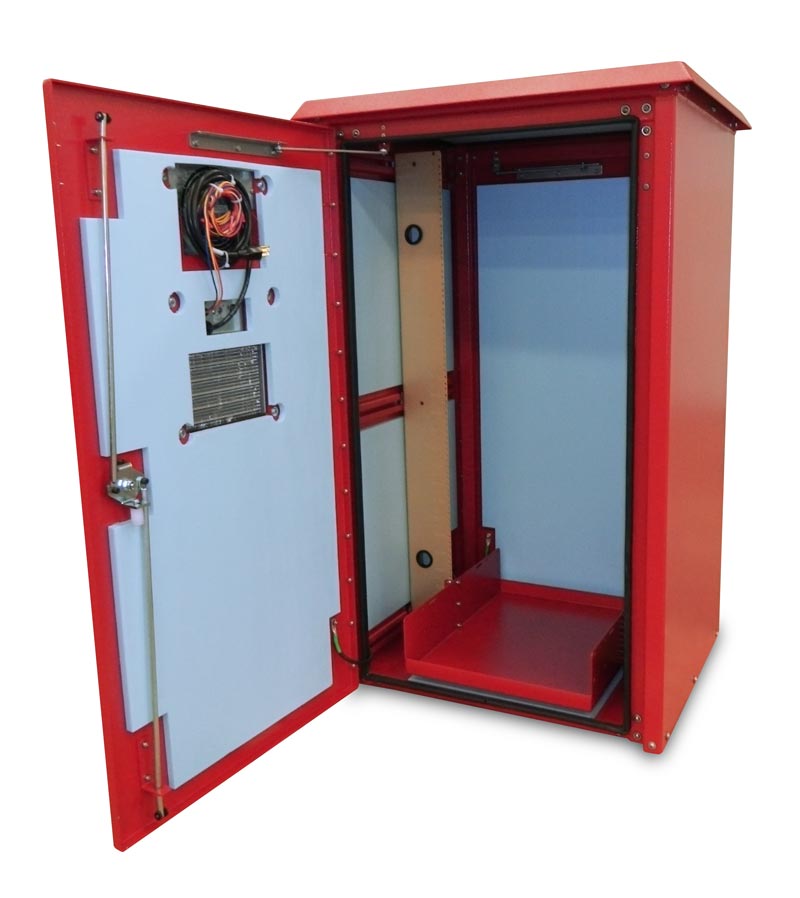 Designed for

Harsh

Outdoor Environments
DDB Unlimited is an OEM NEMA Outdoor Enclosure Manufacturer. We provide a large variety of standard sizes from 16″ to 90″ high and from 25″ to 42″ deep with adjustable and reversible EIA 19″/23″ racking rails, front and rear doors and 3 point, pad locking handles. Designed for the telecommunication industry, our enclosures can be deployed in harsh outdoor environments both rural or residential.
Fastest

Lead Times In The Industry
DDB manufactures a wide variety of 3, 3R, 4 & 4x NEMA enclosures & offers accessories such as enclosure air conditioners, heaters, fans, and power options. DDB's large stocked inventory allows for the industries fastest lead times, we offer quick and easy payment via credit cards, and our enclosures are made in the USA. DDB is an ISO 9001 registered company.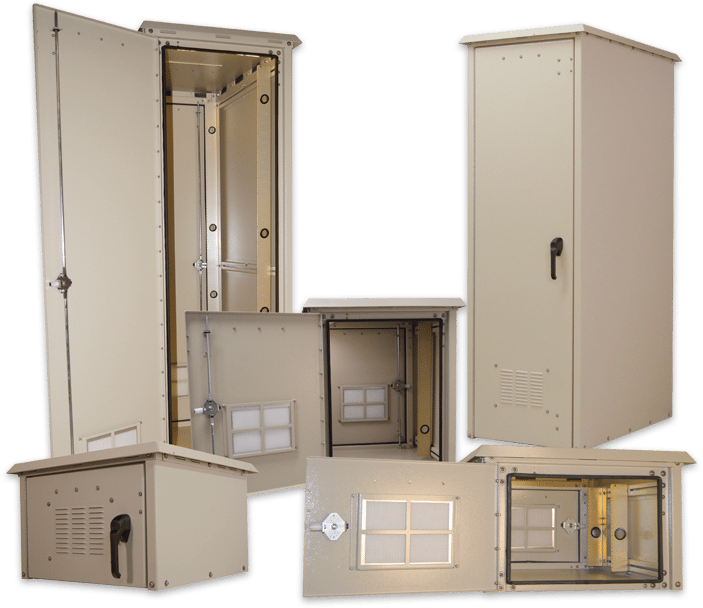 Noticeably lighter than steel, yet strong enough to rack even the heaviest equipment.
Provides superior solar protection with its large overhang roof design.

Innovation With

Unparalleled

Service & Value
A premier NEMA enclosure/cabinet manufacturer, offering standard and custom solutions for industrial industries in NEMA Type 3, 3R, 4 and 4X. Our large inventory allows for quick lead times, and our engineering department offers the ability to create custom designed cabinets to meet specific needs. American Made, American Strong - DDB Unlimited.
Call us at 800-753-8459 or Request A Quote today!
Over 46,000 Installations in the last 8 years.