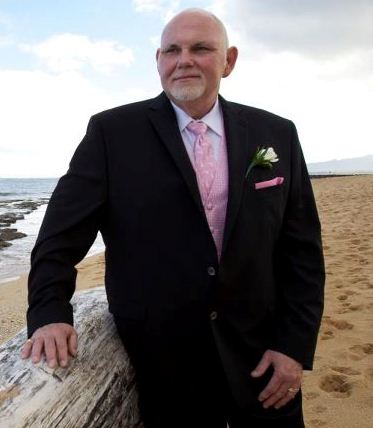 Kelvin Dusty Mahorney Passed Away 1/3/2013, 
We lost The greatest Man we ever knew, A Father, Counselor, Friend, Mentor. Life is now changed forever.  "Thank you Father for all that you have showed us and the unwavering Love you have taught us the for our Lord Jesus Christ."  Kelvin Dusty Mahorney R.I.P. from your kids Brandy, Sherri, Dustin and Lester.  What a great man he was.  Gone but never forgotten.  We Love you Dad!!!!
He was the owner and founder of DDB Unlimited.  We are at a loss of words but he was a great assist not only to DDB and our family but touched so many lives outside of the realm of family's in need here locally and even building homes and church's over sea's.
DDB Unlimited, Inc. was founded by Kelvin "Dusty" Mahorney. Being raised in Broken Arrow, OK, Dusty and his three brothers shared the daily duties in the father's television repair shop. As an adult and holding a first class license, Mr. Mahorney was employed by a Motorola repair facility in Tulsa, OK and then went on to a GE repair facility in Oklahoma City, OK. In 1978 at the age of 23, Mr. Mahorney opened and operated, a two-radio repair shop in Lindsay, OK. In 1987 Mr. Mahorney and his four children moved to Jacksboro, TX and started a company called Texas Two-Way Fone. TTWF sold and repaired two-way radio systems and also provided service as a private carrier, serving a four state area TX, OK, AR, LA.