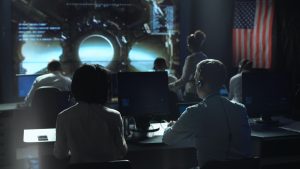 DDB Unlimited Inc. is bringing effectiveness, efficiency, and reliability to you in the Public Safety Industry. Standing at the forefront of knowledge in our field.  For mission critical, command and control environments Serve, Protect, and Defend 24/7/365.
Statutes of Effectiveness
NFPA regulation experienced
Quality Product built with Alumiflex or Stainless Steel for durability
15 year warranty. Guaranteed
UL Type 4  protection rating for Public Safety Applications
Fastest Turnaround Time in the Industry.

3-5

business days for in stock plus transit, or

4-6

weeks lead time for custom
Call and let our experienced team help you with your build.